Common Ownership with Atrium!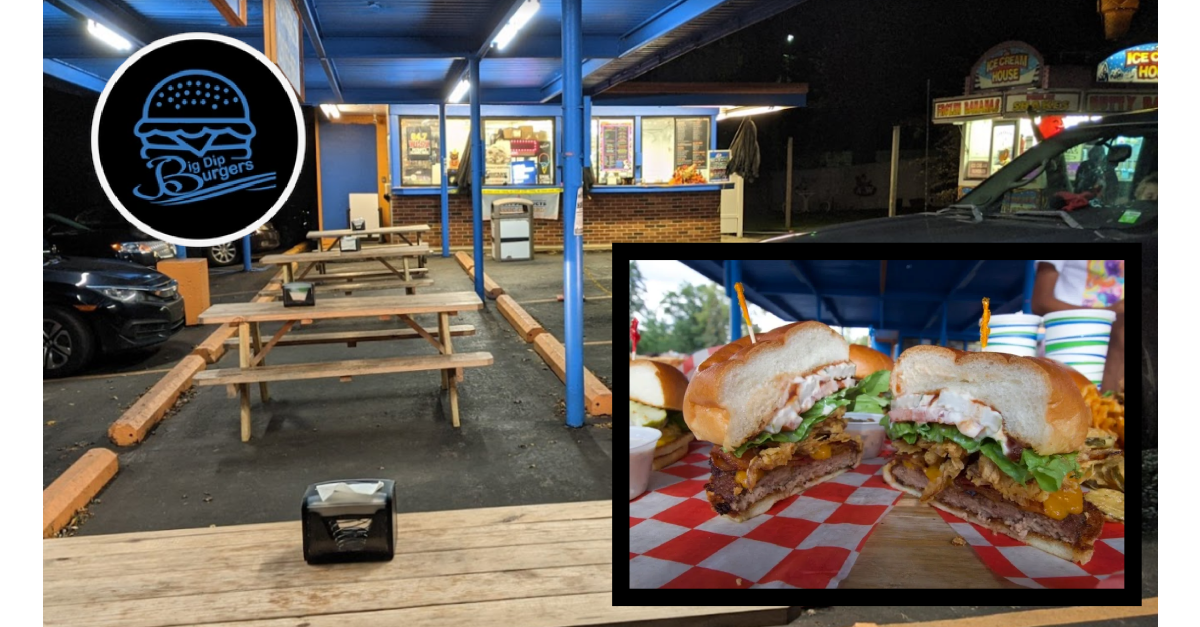 Big Dip Burgers
725 E Walled Lake Dr
Walled Lake, MI 48390
248-956-8683
Big Dip Burgers is the old "Tom's Root Beer Stand" and has the same owners as Atrium. They provide us with gift cards for our Euchre winners!
The Drive-Up Restaurant is on E Walled Lake Dr with a nice view of the lake. They server gourmet burgers, hot dogs, soups, salads, and even have an ice cream stand.