Common Ownership with Atrium!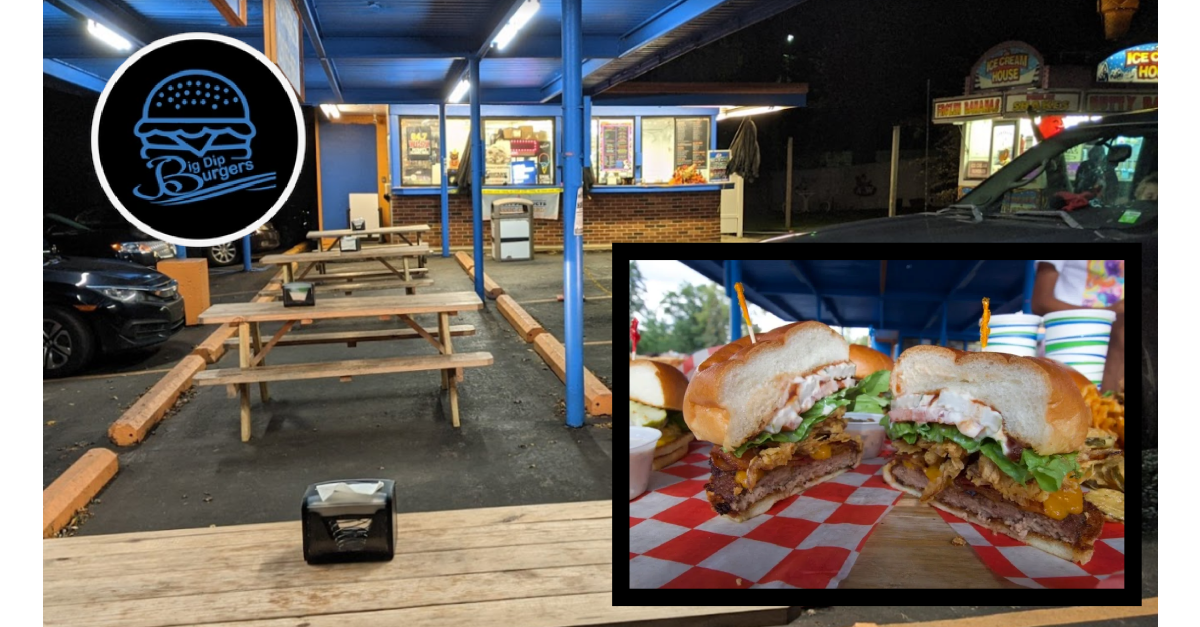 Big Dip Burgers is the old "Tom's Root Beer Stand" and has the same owners as Atrium. They provide us with gift cards for our Euchre winners!
The Drive-Up Restaurant is on E Walled Lake Dr with a nice view of the lake. They server gourmet burgers, hot dogs, soups, salads, and even have an ice cream stand.