Things are Ramping Up!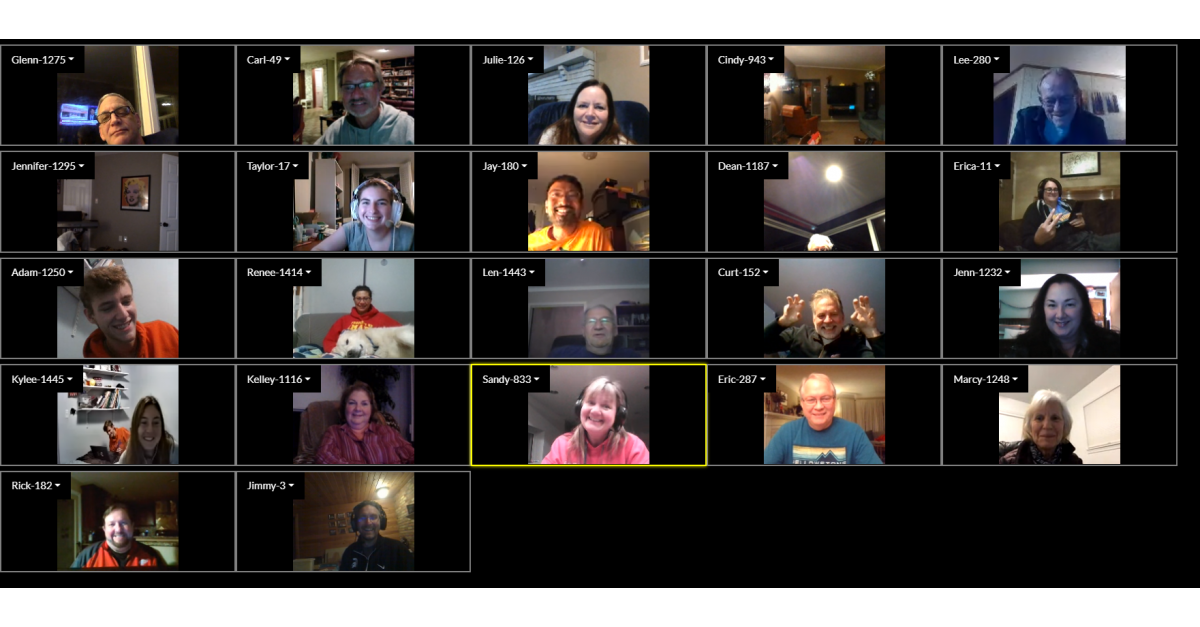 Great showing tonight with 26 people for Euchre! Thanks Everyone! This wasn't our largest crowd but close. Our largest was 30 people. We should be able to break that pretty soon with the whole COVID-19 lock down.
Expect some changes to the website next time! We are going to try to make "The Lobby" a little less hectic. Things get pretty noisy with so many people. If you have suggestions for how to improve the experience, let Jimmy know.
Once again, Thanks Everyone for making this a good escape from 2020!