Largest Turnout - 30 Players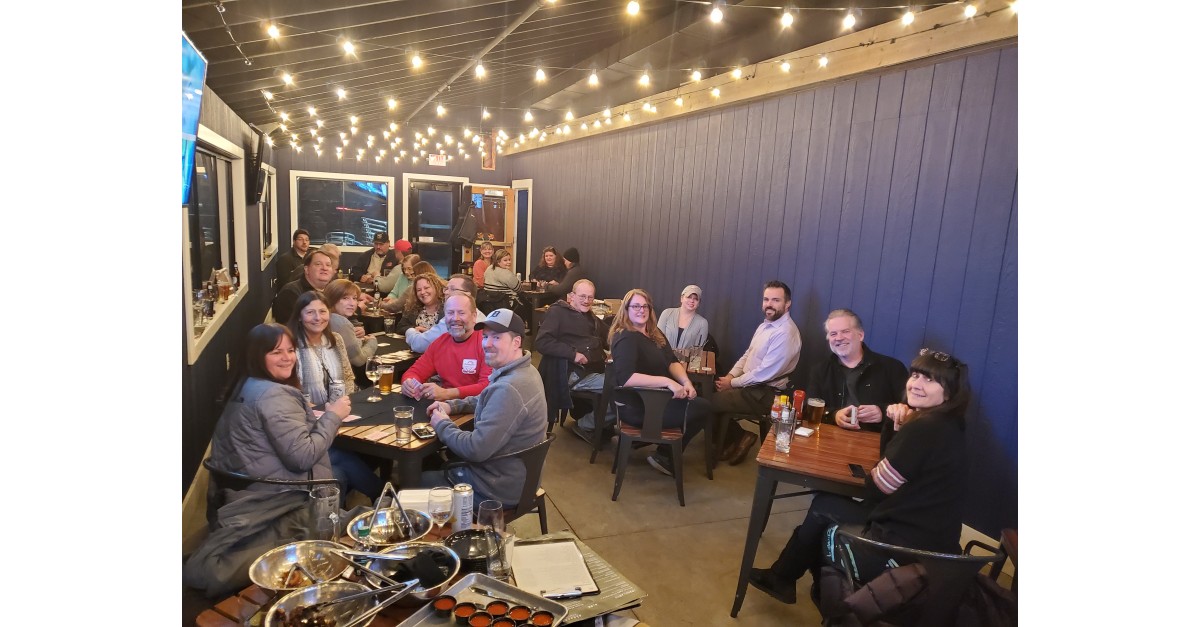 Tonight was our last After Work Euchre for 2019 and we ended it spectacularly! We had 30 players turn out. That is another record for us. Momentum has really been building with After Work Euchre. Our partnership with Sidecar Slider Bar in Commerce Township is working out great. Before Sidecar, we only exceeded 20 people once. Most weeks we only had 12 people. Now we are exceeding 20 people on a regular basis.
This capped off our second year of After Work Euchre and it has become a great success. We have a core group of people that have become great friends. They do more than just play Euchre together. They party at each other houses, go to events around town, go to breakfast and hit the bars.
This is really a great group of people! Come out and meet them and join in on the fun. Bring a friend!
Thank you everyone!