Largest Euchre Turnout - 31 People!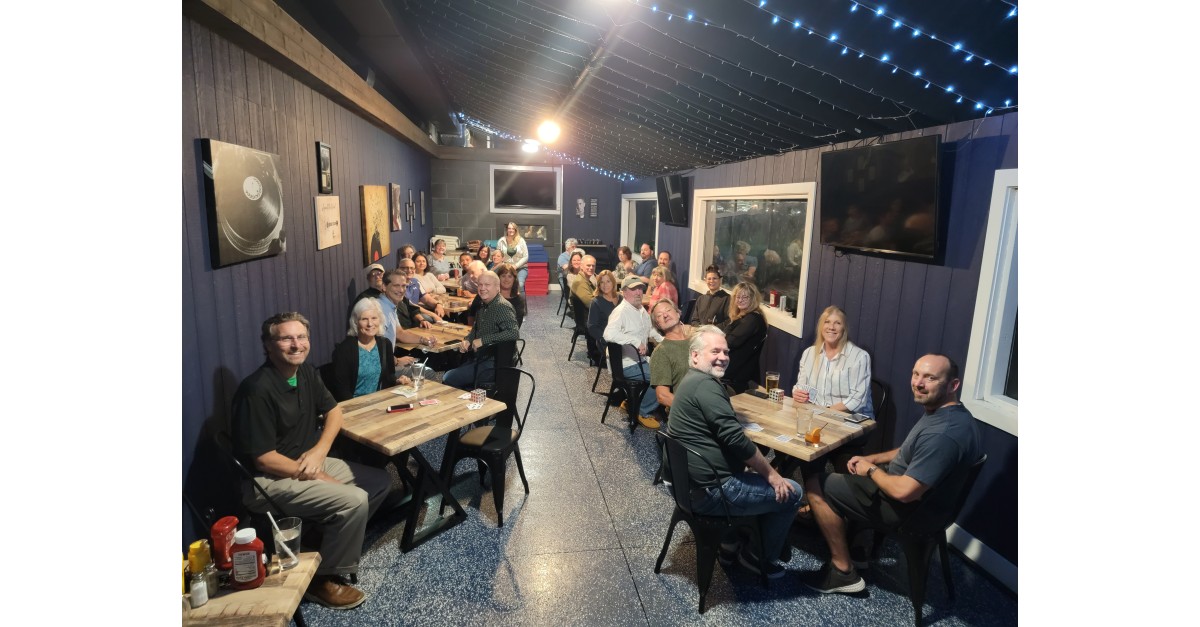 Thank you everyone for coming out tonight for our largest Euchre turnout! We had 31 people tonight, breaking our previous record of 30. The larger numbers are important because it increases the odds of finding friends that you "click" with.
Friends are important! They make life fun and lift us up when we are down. Please continue to get to know people beyond the cards.