Real Estate Appraisals Funds Darby Connections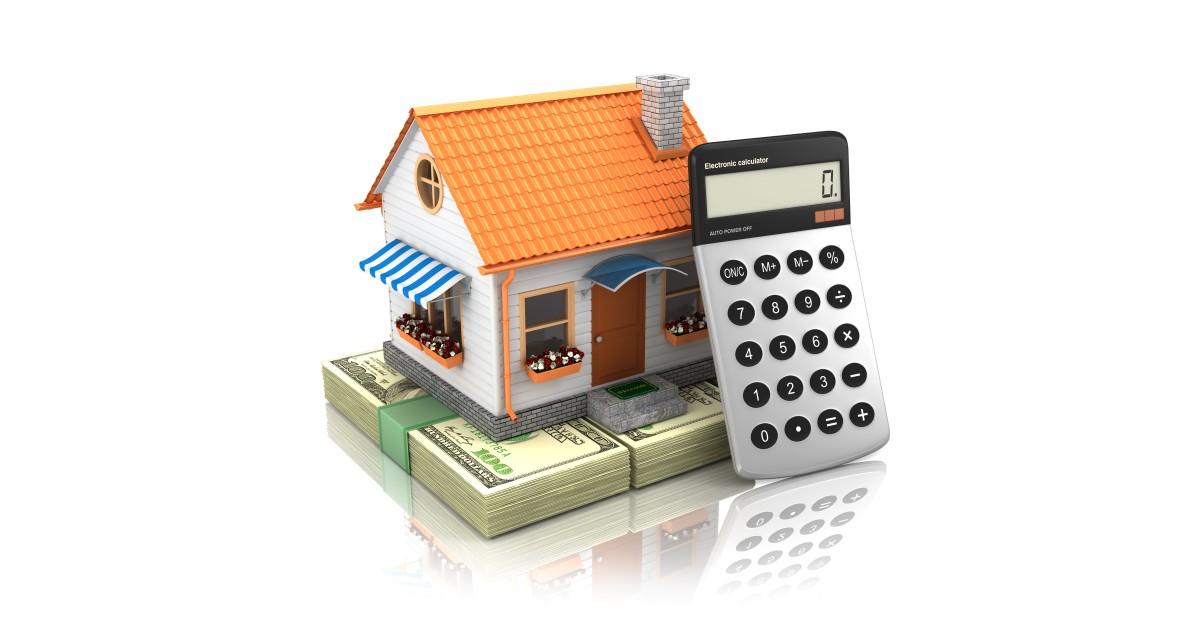 Darby Appraisers
310 Creedmore St
Commerce Township, MI 48382
248-985-2187
Darby Connections is owned by Erica and Jimmy Darbyshire. They do not generate money from it; it actually costs them significant amount of money. The funding comes from their "Real Jobs" of appraising real estate.
Darby Appraisers is made up of Erica and Jimmy. They do residential appraisals for mortgages, sellers, buyers, estates, divorces and whenever else it is important to have an accurate value of a property. Appraisals are particularly important for people selling a house. Jimmy knows this all too well after being a REALTOR full time for four years.
Please refer Darby Appraisers to your friends and family if you do not need one yourself. See DarbyAppraisers.com for contact information.