A Website to Run Your Organization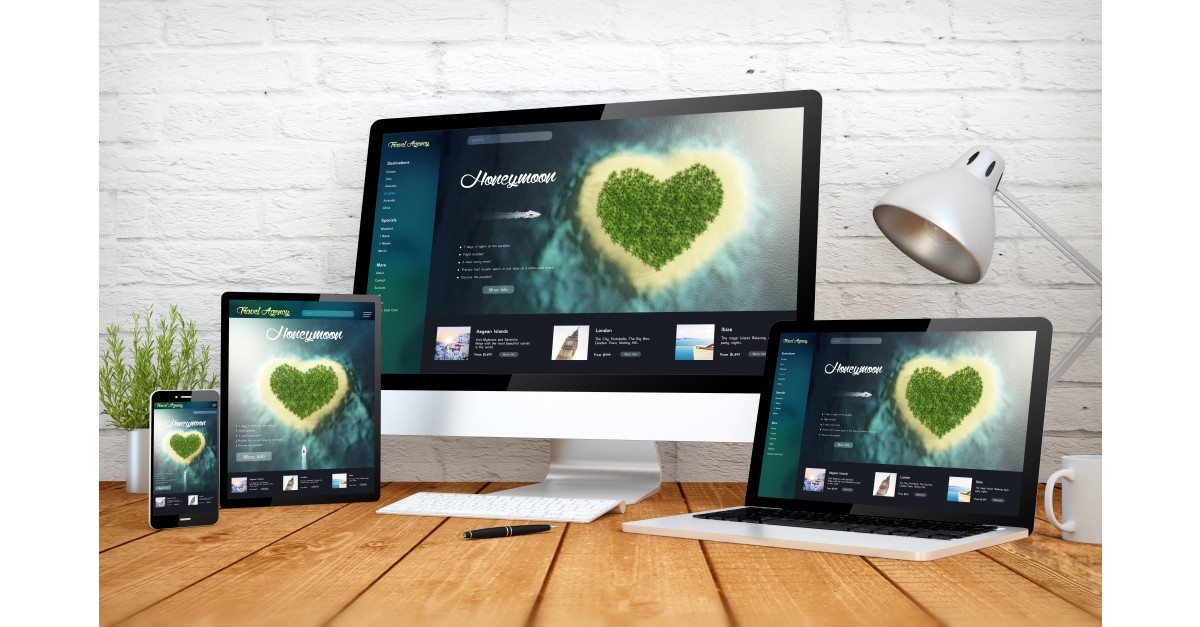 Darby Connections is Jimmy Darbyshire's creation. At the root of it is the website that runs it. Jimmy is a programmer and started working on his "Master Website" in 2016. He dedicated over four years working full time on the website. His goal was to develop a site for a Social or Dating Service, but do it in a way that it could be used by any organization. Jimmy Does Business As Darby Solutions when he is working on technical things.
The power of the website is on the "Backend". That is the part that users do not see. At the core is his home-grown CRM System (Customer Relationship Management). A CRM system is for keeping track of customer names, contact information, and notes. Then there is the event planning part. This involves sending out communications and tracking people's responses. Then there is the "Store" aspect for customers to purchase event tickets or products. This system also allows for invoicing, credit card charges, and does basic accounting. These are all things that apply to many organizations.
If you just want a pretty website that does not do anything, Jimmy is probably not your guy. But if you have a lot of customers to track, communicate with, and sell things too, Jimmy is probably your guy! What his site doesn't already do, he could probably add it on pretty easily.
If you or a friend needs a FUNCTIONAL website, have a conversation with Jimmy! Visit DarbySolutions.com for contact info.