Please Help Fund the Fun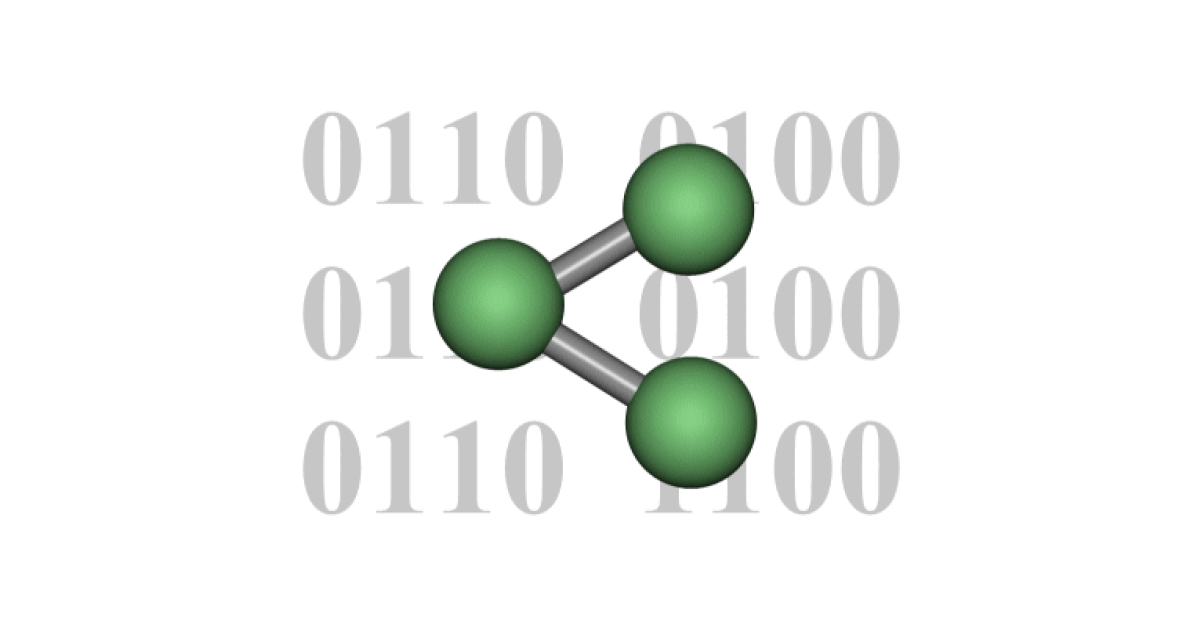 Darby Connections
310 Creedmore St
Commerce Township, MI 48382
248-975-7512
Darby Connection does not currently have a revenue source but we do have a lot of costs. The venues do not currently pay us to be there and we are trying to avoid membership fees. We want to make it as easy as possible for new and interesting people to join and stay active in the group. This is largely a proof of concept experiment with hopes of establishing a sustainable business.
Various members do generously donate cash, food, cards or other things to give back. Erica and Jimmy Darbyshire absorb the bulk of the costs. There are many costs.
The website itself has a lot of costs associated with it. There are fees for services such as hosting, email, text messaging, video, Google, and other advanced features that the website uses. Most of these fees are somewhat small per user but add up as the group grows. The website development is a lot of work. Jimmy spent three years working on it as his full time unpaid job and continues to spend a lot of time on it. He designed the site to apply to any organization. That way selling a version of the site to other organizations can help cover the costs. However, he doesn't push it at this point. He is more focused on developing Darby Connections.
Advertising is another cost. It is not easy finding people to join the group. Meetup.com has been a good source and we pay a fee to them. Sometimes we pay FaceBook, Goodle, Microsoft and other organizations for advertisements.
Some events have additional fees. Food and drinks are often provided. Even with pot luck events, a food and drink base is often provided. Some events have fees that need to be coordinated and sometime things go wrong where we get hit by an unexpected fee.
Other groups charge a fee to play and give a cash prize. We avoid that because it draws in people that are too competitive. It would also be illegal because it falls into the gambling category, and we are not tied to a charity.
Here are some ways that you can contribute:
Straight out cash Contribution. Any amount is fine. $5 per week is a good guide or $10 if food is provided. Pizza is around $5 per person. Every little bit helps. Some people are tight on funds, so giving a little extra is appreciated if you are a good position. Erica and Jimmy feel awkward accepting cash from friends in person. Sometimes they will set up a donation bucket for anonymous donations. You can donate by credit card, Venmo, or PayPal on our site by adding the Contribution products to your cart and checking out.
Donate items, services, or your time. Some things that people give that are greatly appreciated are playing cards, score cards, trump cubes, food, a bottle to share, driving a member to an event, paying for another member, finding deals on events, helping to organize events and hosting events. Every little bit helps.
Monthly Sponsorship if you have a business, event, or something else that you would like to promote. We will add you to our list of sponsors that are promoted on our site, in emails, and other locations. Add the Monthly Sponsorship (darbyconnections.com) product to your cart and we will follow up with details.
Erica and Jimmy are Real Estate Appraisers. That is what currently funds Darby Connections. If you, a friend, or a business that you know needs an appraisal, refer them to Darby Appraisers There is a discount for active members.
Refer a business or organization that needs a high-end website to Jimmy or Darby Solutions. The Darby Connections website was designed to apply to any organization. You already are familiar with some features such as contact management, emails, text messaging, and accepting payments all within the same website. There is a lot more behind the scenes that users do not see. Jimmy can provide the website at a fraction of the cost that it would cost by going to other developers. However, it still isn't cheap. The price starts at $5,000. The site would look very much like the Darby Connections website. AhHa Noodles is an example of a restaurant that uses a Darby Solutions website.
Thank You for participating in Darby Connections!