Red Dog New Wednesday Euchre Location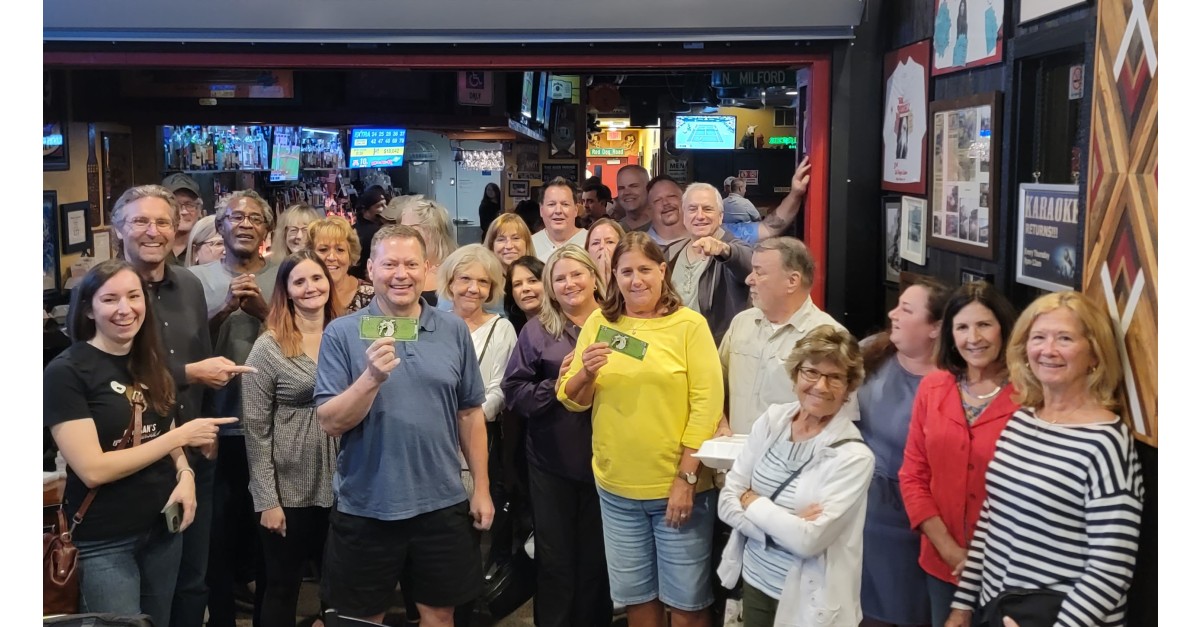 Red Dog will be the new Wednesday location. We tried out Euchre at Red Dog in Milford for the past two weeks while Cowley's in Farmington was closed. A lot of members LOVED it! It turns out that Red Dog is more convenient for a lot of people and a lot of Red Dog's regulars are interested in joining. A lot of the regulars also want to stay on Wednesday. Red Dog is also owned by Jimmy's neighbor directly across the river from him.
This presents a problem because Milford is too far for a lot of people. We are trying to add different locations to accommodate everyone. We are considering starting a Monday or Tuesday Euchre. We will not be able to do Cowley's unless we can assure them of good turn outs. They are typically closed on Monday and Tuesday upstairs due to it being a slow night.
Please let us know if you want to play on Mondays or Tuesdays, what city you recommend, and what bar.