Please Support Our Sponsors!
Carsie Blanton Concert at The ArK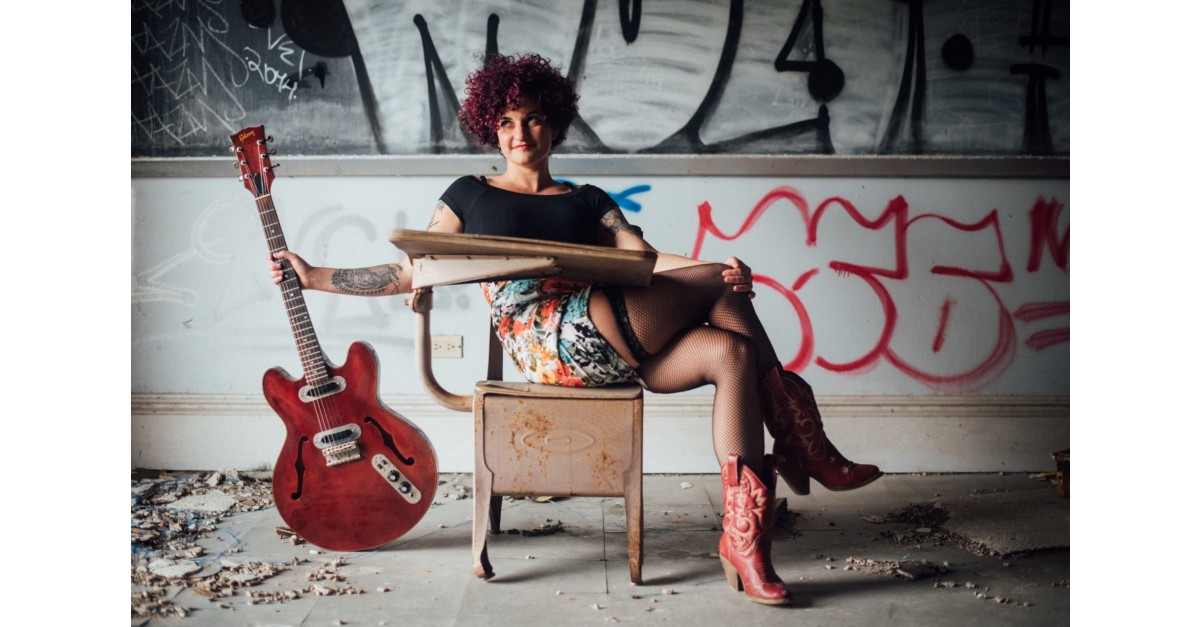 until
Eight of us are going to the Carsie Blanton concert at The Ark. Tickets recently went on sale. If you want to go, try getting seats by Reserved B 7 through 10 and C 9 through 12. The Ark is a very small venue.
For tickets, see https://www.carsieblanton.com/